Speak in French when you can't think of the English for a thing.
Lewis Carroll
Find ecstasy in life; the mere sense of living is joy enough.
Emily Dickinson
There are souls in this world who have the gift of finding joy everywhere, and leaving it behind them when they go.
Frederick William Faber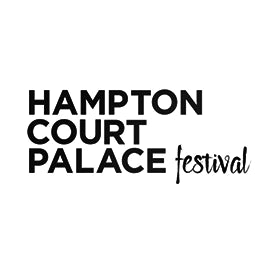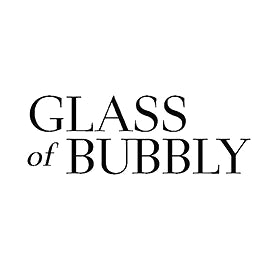 Lomond Distillery encourages responsible drinking in line with SWA guidelines.

Please adhere to the legal purchase age in your country of residence.

For the facts about alcohol, visit drinkaware.co.uk